A fleet tracking system using GPS to aid logistics planning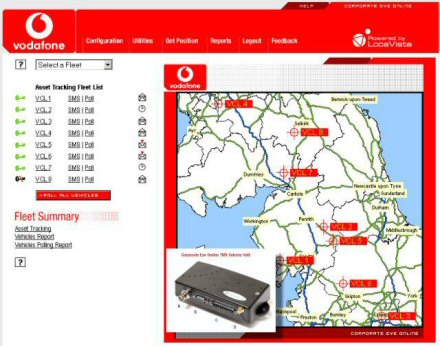 This involved using GSM data calls to download, process and store in a postgress database, the telematics data from large fleets of vehicles using the satellite tracking system.
Project info
Vodafone Fleet Tracking Development using GPS
vodafone fleet tracking, web
Palacio Consulting Ltd
Palacio Consulting Ltd
I have worked with Impact Technology for a number of years now on at least 3 of my projects. I have found them to be very professional with great attention to detail, enhancing the brief with their technical knowhow & experience. I have found them to be very focussed to the customer's needs and can recommend the Impact Team to deliver your project.
Mark Palacio, Managing Director